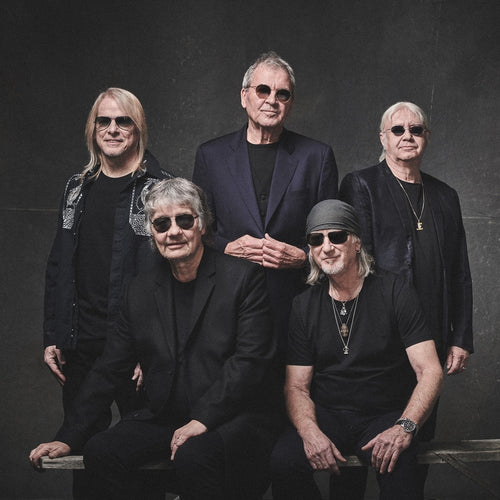 Tue, Feb 27, 07
URGENT! ANYONE WANTS TO SPEAK WITH BBC?
This just in the mail box. Please respond NOW as this is to air tomorrow morning (that is tuesday, feb 27).
Hey There,
i'm writing from Radio 4's Today Programme as we're covering the story about Ian Gillan denouncing his sony bosses as "opportunist fat cats" for releasing what he believes was their worst gig as a live album. We're talking to him live at 0820 but…
I'm also trying to find a fan who was at the gig and agrees with Gillan and could tell us about it – any ideas on how i might find one?
I'll be at work all night so you can message me back if you think you might be able to help.
Thanks very much – i'll keep my fingers crossed!
Elle
Eleanor Rooth-Hodson
Broadcast Assistant
BBC Radio 4 News
E-mail eleanor.hodson@bbc.co.uk